The Adventure of my Life
It all started with a meeting. I am in the presence of the foundress, Julienne Dallaire, in whom everything speaks to me about God and the love of Jesus that becomes tangible in her. In a very sober environment, she describes the ideal of this new community dedicated to the Eucharist, with a Marian aspect, and in a life of intimacy with God through adoration, the gift of oneself and a mission of evangelization in far off countries or in our own country. This atmosphere moves me deeply. This is what I was looking for without defining it! Yes, it is here that Jesus is waiting for me! His love pressures me on! Five weeks later, here I am!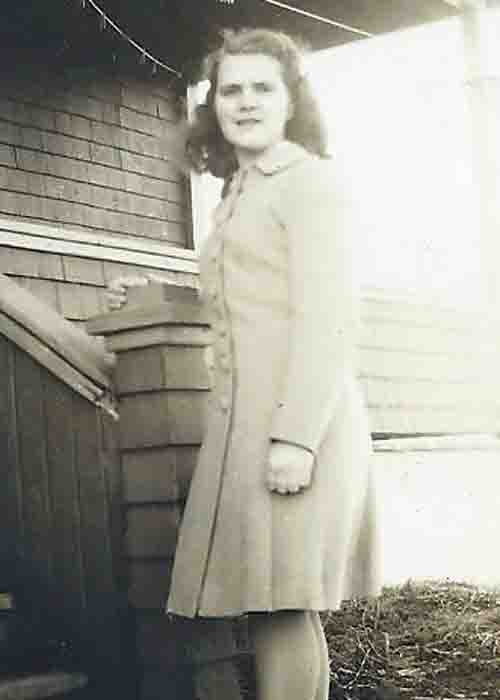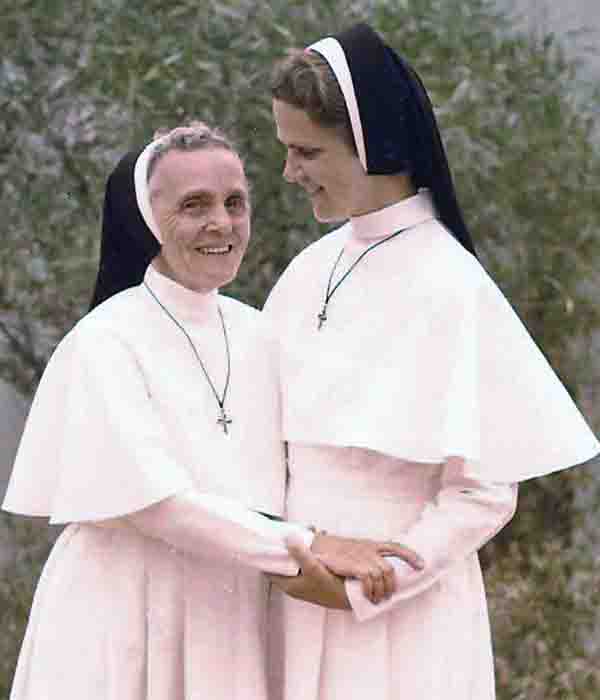 "See how they love one another! "That is what primarily impresses me in the nucleus of this young congregation led by the superior, a little woman, overwhelmingly great and gifted with a charism that already makes her a true spiritual master. The Eucharistic fervor and the refreshing atmosphere of Marian spirituality, in an intense fraternal life, filled with prayer, work and joyful rest together: all this gives me a sense of belonging and leads me to engage myself permanently in the congregation with all the energy of my youth. After several years and with the maturity that comes with aging, this experience of faith and happiness has taken on en even greater intensity. Our foundress, with whom I had the grace to live with for 49 years, shared with me her passion for the Gospel and the Eucharist in all it's Trinitarian dimension and also her apostolic flame.
 Soon after my first vows, fortunately offered to pursue studies, first in Education and then in Theology, I was able to see the possibility of mission work opening up for me, not in distant land, but in the service for several years of the formation of our young sisters first as an assistant and then taking on the full responsibility. After that, I was called to serve my sisters as assistant to the Prioress General and then as Prioress of the convent at Beauport. All these years were rich with different life experiences that have contributed to my own continual formation. Over the years, my apostolic work has taken different forms with various groups through the teaching of spirituality and offering individual accompaniment, etc.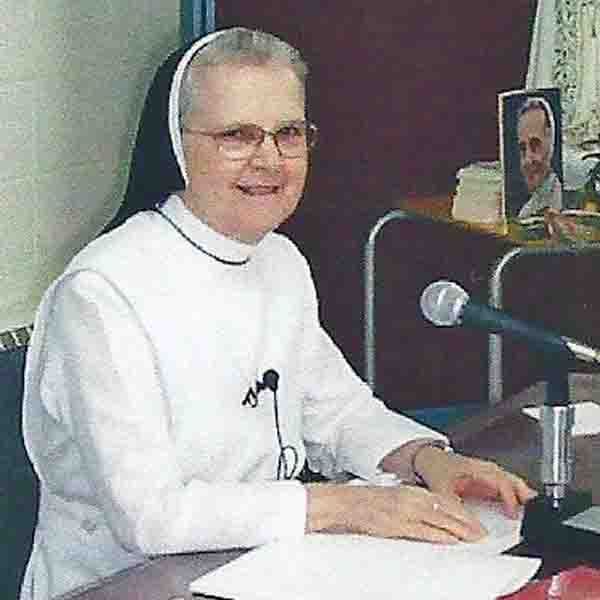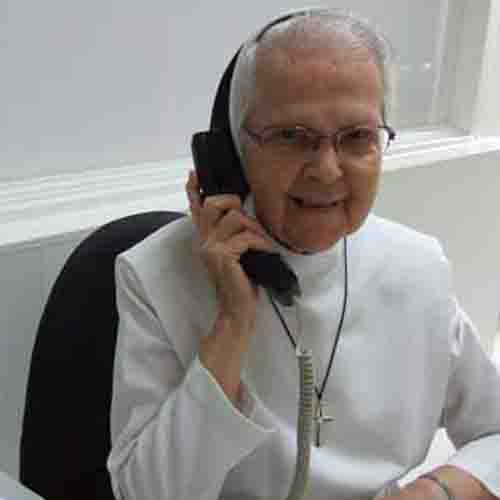 Still today, according to my possibilities, I am active, welcoming people and listening to them as a receptionist, helping tin the formation of lay candidates to our Fraternity, and accompanying candidates for the permanent diaconate. These activities are occasions for me to share the Word of God with my brothers and sisters, and to be in communion, through the Holy Spirit, in this overwhelming gesture of Jesus on the evening of Holy Thursday. "Oh the immense Love that gives itself to us in the Eucharist!" says Mother Julienne of the Rosary.
That is what makes me live and what I am happy to share!
Sr. Françoise Lemieux, o.p., August 2015