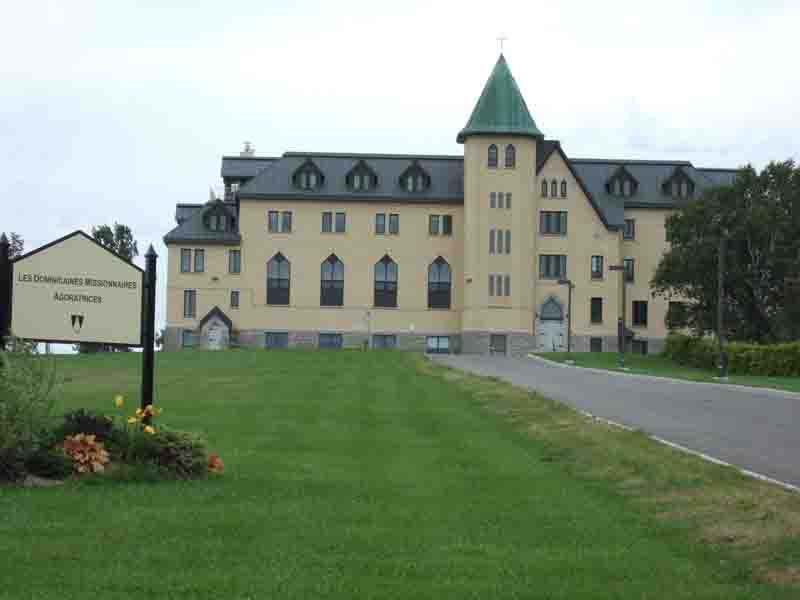 How to get in touch with us
The mother house of the Dominican Missionary Adorers is situated in Quebec City, QC, Canada, in the Beauport area.
Generalship :
The Prioress general: sr. Julienne Turmel, o.p.
The general council: sr.Nicole Potvin, o.p., sr. Yvette Blouin, o.p., sr.Marlaine Lalancette, o.p.
The general administration office: sr. Marie-Claire Couture, o.p. bursar general and her team.
Contact us:
131 rue des Dominicaines
Quebec QC G1E 6S8
CANADA
Phone : (418) 661-9221
You can use the following form to send us a question or a commentary :