Love and Glory to the Trinity
through the Eucharistic Heart of Jesus
God's tenderness to our world!

We are happy to welcome you back to our convent; our chapel is open for offices, Eucharistic celebrations and for Eucharistic adoration,

A surprise for you on this feast of the Holy Rosary and which continues throughout the month…
Come pray with us - in Quebec City
Regular schedule of offices, Eucharistic celebrations, (in french) and accessibility of the chapel for Eucharistic adoration.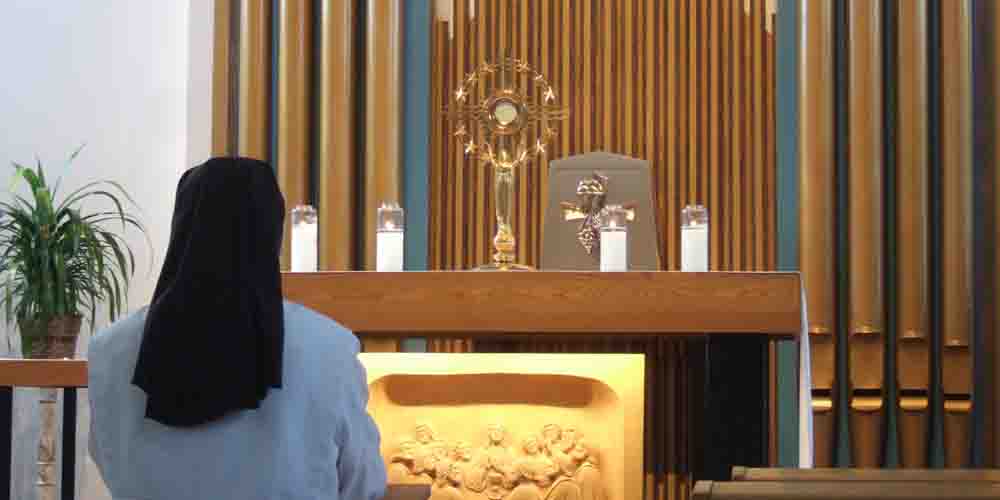 Follow us on
The Dominican Missionary Sisters Adorers' Podcast
For podcasts to listen to or download, including the prayer of the Rosary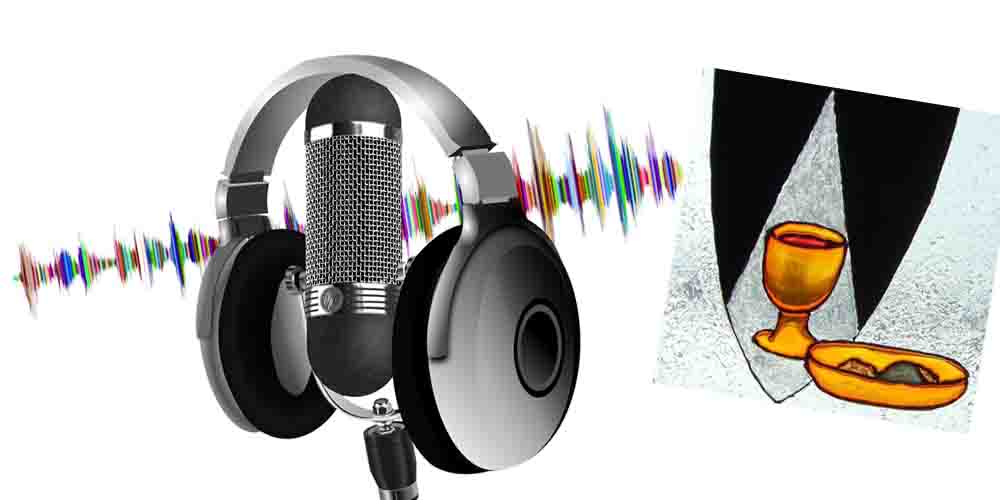 Our Foundress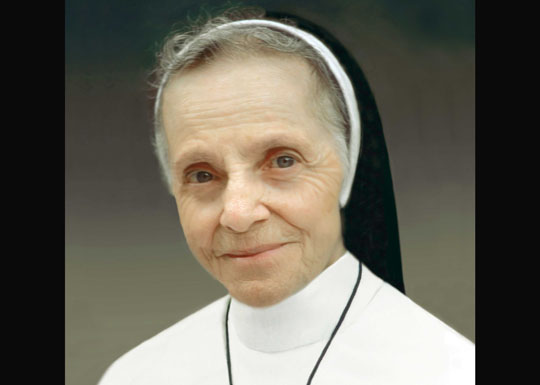 Who is Mother Julienne of the Rosary? Julienne Dallaire (1911-1995) is the one who founded the congregation of the Dominican Missionary Adoratrices in Quebec City (Canada) in 1945. Throughout her life, she never ceased to communicate the love of the one to whom she dedicated her life: the Eucharistic Heart of Jesus. Her cause for beatification and canonization is introduced in Rome.
DMA Family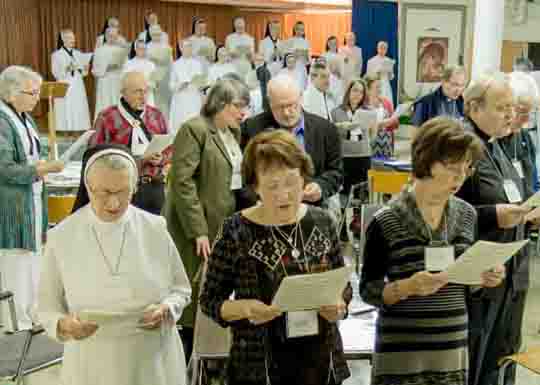 Originally, Mother Julienne founded the congregation "of the sisters", which is the bearer of a rich spirituality, with the mission of sharing it. A treasure not for them alone, but a spirituality for all the baptized. Over the years, different groups were born, with different forms of commitment.
Editions of the Cenacle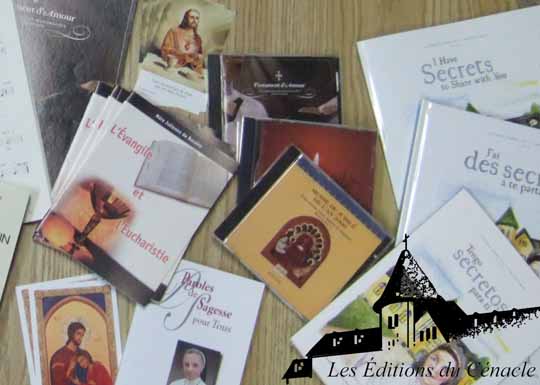 The publications "Les Éditions du Cénacle", established in 1987 by the Dominican Missionary Adorers, offer differents products related to spirituality: books, booklets, leaflets, CD of liturgical songs and sheet music, icons et pictures.