While traveling (prayer on the way)
Day 9- August 7
He kept these devotional practices when he traveled from one country to another, especially if he was in some lonely region. His greatest joy was to give himself up to his meditations, to come back to his contemplation. While traveling, he would sometimes say to his companion: "It is written in the prophet Hosea: 'I will lead my spouse into the desert and speak to her heart'" (Hosea II, 14). He would distance himself from his companion, going ahead of him or following him at a distance. Thus, he walked alone and prayed; and the fire of his charity drew from his meditation an additional ardor. (...) he often would make the sign of the cross.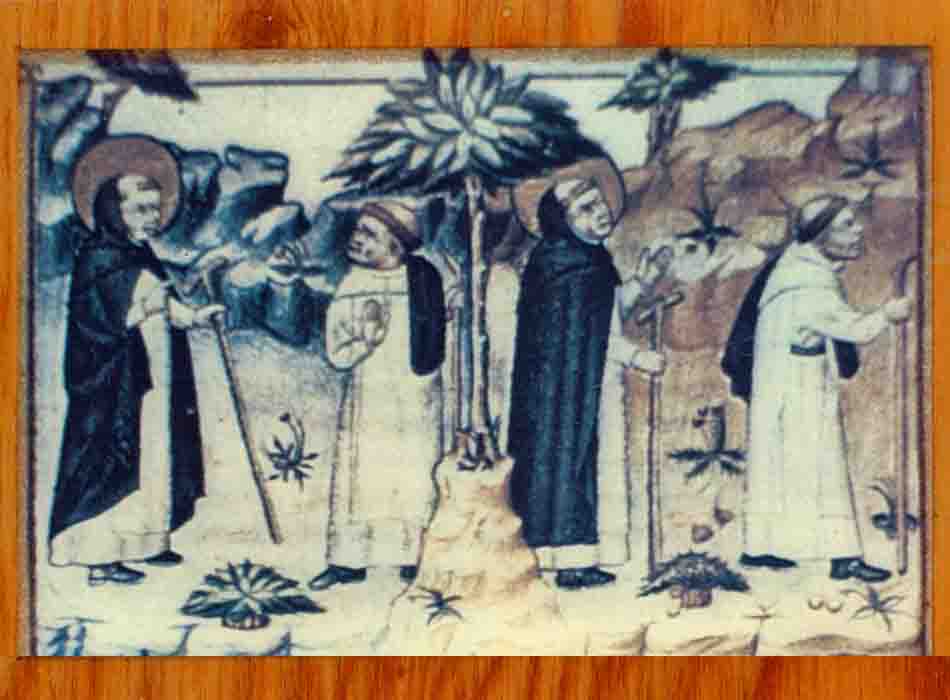 With Dominic, who prayed unceasingly on his way, we implore you, Lord: that following his example, we speak about God or with God.

May our hearts be burning like Dominic's, to proclaim your infinite love for each one of us. May we have the audacity to announce the Good News with all our lives, with all the details of our daily life. May we be witnesses of your resurrection, witnesses of your love.
Jubilee Prayer
Dies Natalis Sancti Dominici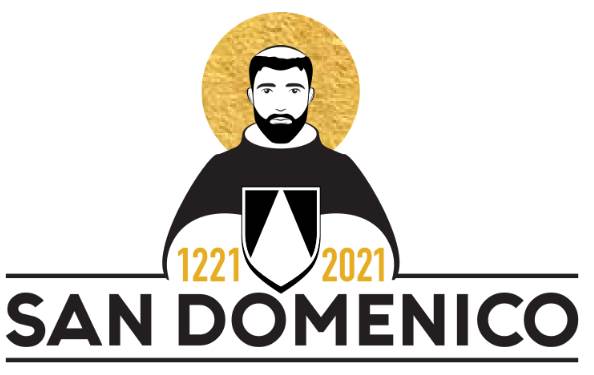 O God Our Creator, Redeemer, Paraclete,
In prayer, we lift our praise, our blessing, our preaching.
Eight hundred years ago, you called Saint Dominic
to enter into eternal life, and to join you at table in heaven.
As we celebrate this Jubilee, feed us and fill us with grace
so that we may realize our mission of preaching for the salvation of souls.
Help us nourish your people, with your Truth, your Mercy and your Love,
until the promised day when we are all united with the blessed.
We ask this, as One Dominican Family,
through the pleas of Mary, in the name of Jesus. Amen.