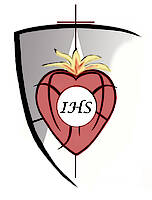 A growing Fraternity...
The Dominican Missionary Adorers Fraternity was founded on October 25, 1978 to fulfill Mother Julienne of the Rosary's desire to gather lay people associated with the Congregation so as to make Jesus known and loved, he who gave himself in the Eucharist for the love for the Father and for everyone in our world. Sharing the same spirituality and the same mission as the DMA, the members of the DMA Fraternity solemnly commit themselves each year to be witnesses of Eucharistic Love.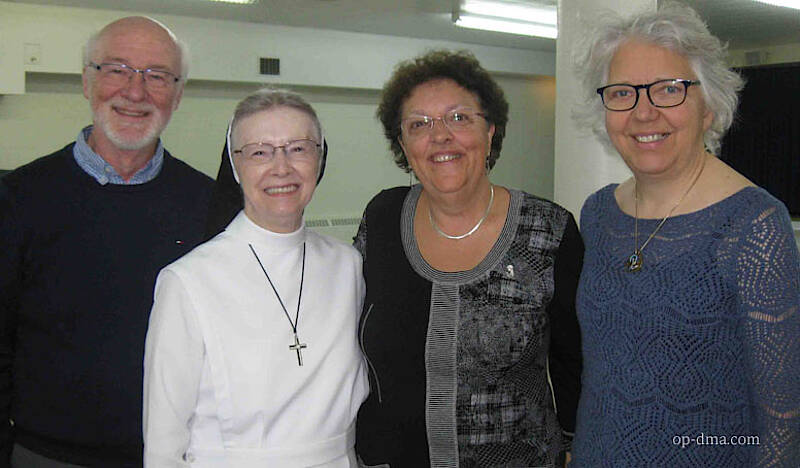 The DMA Fraternity enjoys autonomy of operation. The 25 or so members meet monthly and benefit from discussions among themselves or with guests. They organize an annual retreat, pray and worship the Lord in order to respond to His call to find adorers in spirit and in truth. They live the charism of the Congregation in close proximity and are inspired by St. Dominic in four ways of involvement in their lives: prayer and adoration, seeking the truth, commitment and fraternal life.
Each meeting or each activity of the Fraternity becomes a moment of prayer, of spiritual renewal and of joyful fraternity where the members encourage each other to draw others in this path of the incarnate faith according to the different types of apostolate they exercise in the midst of today's world.
For any information about the Dominican Missionary Adorer Fraternity, please contact Sister Yvette Labbé, o.p. by phone at (418) 661-9221 or with the following form.