Discipline (The prayer of blood)
Day 3- August 1
For the same reason, as a natural continuation of what has just been said (cf. 2nd way of praying, 2nd day of the novena), he rose to give himself discipline with an iron chain, saying: "Your discipline has corrected me to the end" (Ps XVII, 36). That is why the whole order has decreed that all the friars, in memory of this example of Saint Dominic, (...) should receive discipline ... during this time they should recite with devotion the Miserere or the De Profundis. They would do this penance either for their own faults or for those of the benefactors who support them with their alms. Hence, no one, however innocent, should shirk this custom.
(N.B.: If this custom is no longer in force in the Order, the obligation remains, however, and more than ever, to pray for our sins and for those of the whole world!)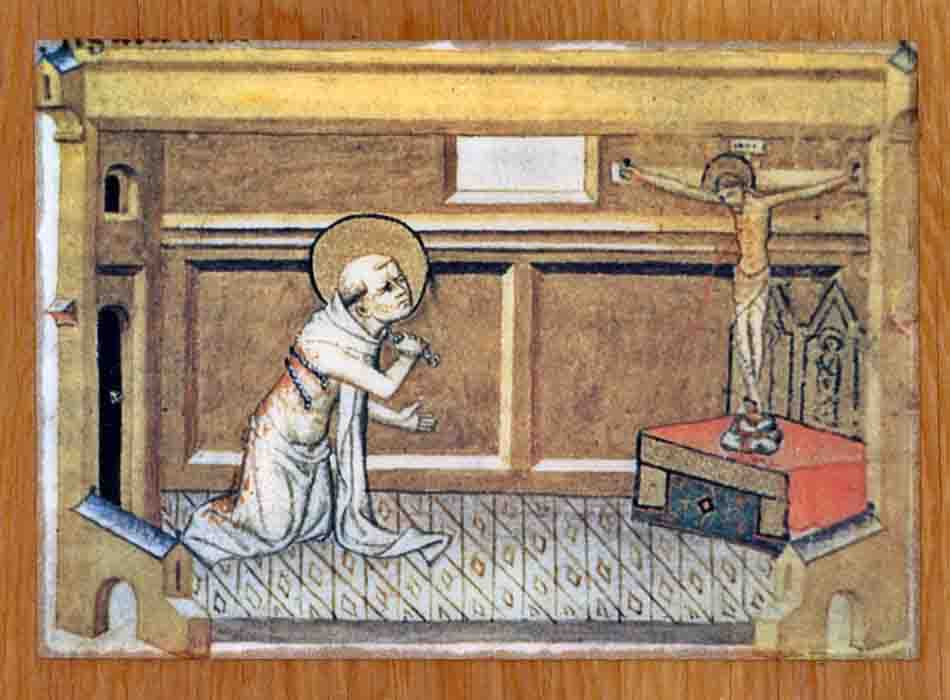 With Dominic who gave himself the discipline, we implore you, Lord: watch over our brothers and sisters affected by the pandemic, especially those who are affected in their flesh.  Have mercy on all those who today in so many ways suffer in their bodies and their whole being.
Jubilee Prayer
Dies Natalis Sancti Dominici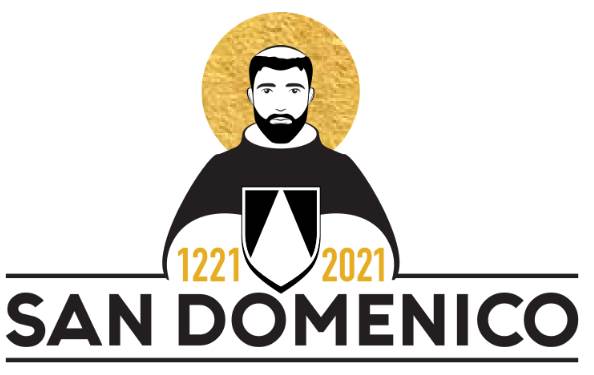 O God Our Creator, Redeemer, Paraclete,
In prayer, we lift our praise, our blessing, our preaching.
Eight hundred years ago, you called Saint Dominic
to enter into eternal life, and to join you at table in heaven.
As we celebrate this Jubilee, feed us and fill us with grace
so that we may realize our mission of preaching for the salvation of souls.
Help us nourish your people, with your Truth, your Mercy and your Love,
until the promised day when we are all united with the blessed.
We ask this, as One Dominican Family,
through the pleas of Mary, in the name of Jesus. Amen.